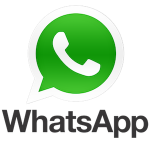 FOLLOW MY OPTION TRADES ON
WHATSAPP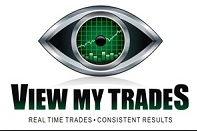 Special Offer
Was $250 and now for the summer we are offering ONLY
$99.00 Per Month

My Trades alerts you in real time via "WhatsApp" directly to your phone. This is great training to see the reaction from technical oversold or over bought conditions.

Please view terms and conditions before purchase. CLICK HERE
The Goal of "My Trades" is to compound using a basic 30% profit rule. Included in my alerts are entries and stops along with the Price/Strike and Target Date.
Example of My Trade Alerts
Getting these Alerts via "WhatsApp" allows you to pick the ones that interest you without spending the day watching the market. A must for busy professionals that enjoy playing options.
JOIN My Trades now and we will include our Option Tracker and Compounding Spreadsheet. Don't miss out on this amazing opportunity to join!